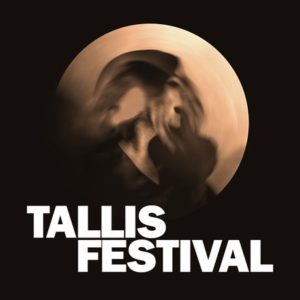 I've just finished a new piece B.m.B for small ensemble and electronics, which will be performed by Ed Hughes' New Music Players on 8 February 2018 at the Attenborough Centre as part of a their Tallis Festival.
The piece is my creative response to Brexit and the world of the great 16th century English composer Thomas Tallis!
It will be performed alongside works by Ed Hughes, Rowland Sutherland, and Sussex composers Lee Westwood, Eleanor Clapp, Jason Hazael and Hugh Chambers, and an AI generated composition based on machine readings of Tallis's musical output.