I was super pleased to be invited by Sam Belinfante, along with five other brilliant composers – Sarah Dacey, Neil Luck, Elaine Mitchener, Bernhard Schimpelsberger and Josephine Stephenson – to contribute a new piece to his Folkestone Triennial commission, On the Circulation of Blood. My contribution is called Beacons and features visual heartbeat click tracks, which I created with the help of Professor David Simpson from the University of Southampton.
Sam's work is an itinerant, multimedia installation and performance work as part of 'The Plot', the fifth edition of Creative Folkestone Triennial. Initially unfolding at The Old Drying Grounds, adjacent to St Peter's School in Folkestone, the work will then move to Market Place in central Folkestone before making its final journey to the Lower Leas Amphitheatre. At the heart of the project is a series of monumental, outdoor installations constructed from specially adapted theatrical apparatuses and bespoke fabric netting. It's going to be an amazing thing.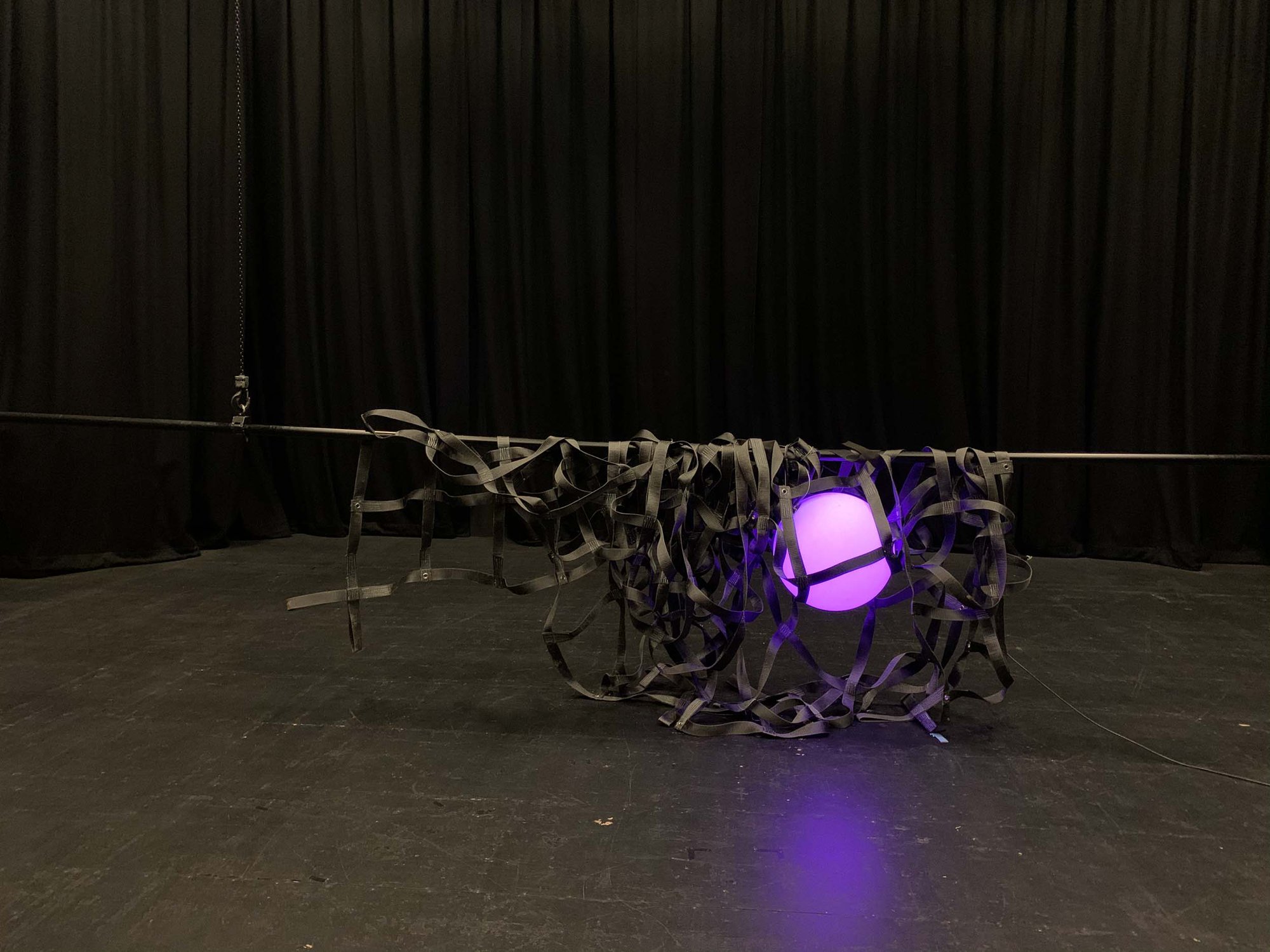 There are multiple performances, details available on Creative Folkestone's website.
I first worked with Sam on a project back in 2005, where he tied me up and puppeteered me when I was conducting… video documentation available here!