Pythagoras' Toolkit – La Boîte à outils de Pythagore
1 March @ 11:00 am

-

12:00 pm

$17 – $23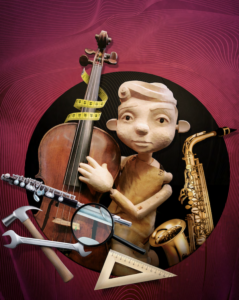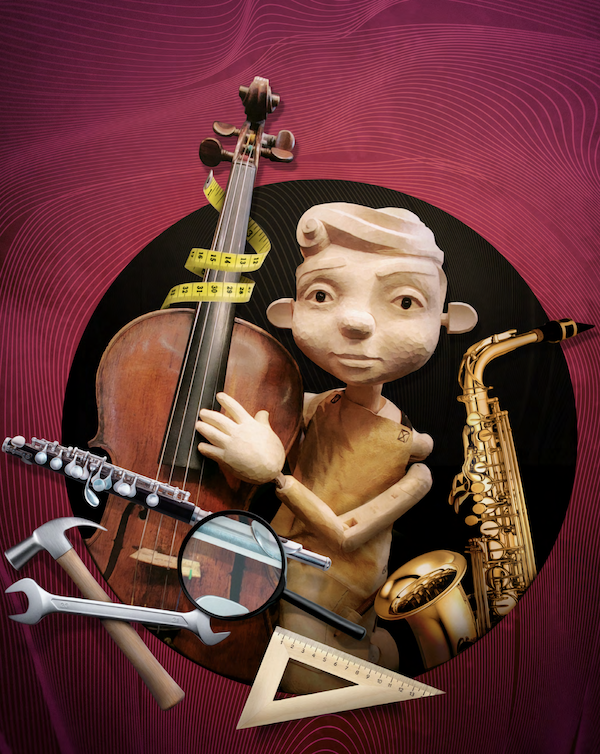 Legend has it that one day Pythagoras was astonished by the sounds that blacksmiths made when they struck their pieces of metal: the sounds were rich, varied, sometimes harmonious, sometimes discordant. When he returned home, the Greek thinker hastened to explore sound and invent new instruments.
In this co-creation by Rachel Warr (Dotted Line Theatre) and Benjamin Oliver, performed by the musicians of Paramirabo, our hero, the modern-day Pythagore, invites children aged 3 to 12 (but also adults) to follow him in his surreal, amusing and even danceable experiments.
A Paramirabo production, co presented by Le Vivier, Bach Before Bedtime and Festival de Casteliers.